Tag Archives:
Valentine's Day
"Love is in Air!" specially when its Valentine's Day! One of the most awaited day of year. So if you are planning to make this day memorable for your Valentine, we have listed down few ideas on how you can make your partner feel special.
1. Pop the Question – If you are yet to pop the question, this is the right time!! All you need to do is, get down on your knee with a Ring and tell your partner what you feel. Check out Diamond Engagement Rings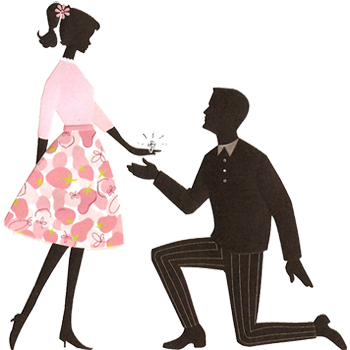 2. Unique Gifts – Gift your partner something unique, something that they always wanted or something that they will cherish forever. You can either go for Ring, Bracelet, Watch, Sunglasses, Bag or Teddy accompanied with Greeting Card and box of Chocolates. You can also include a bottle of his/her favorite drink or bouquet of flowers. Browse more Gift Ideas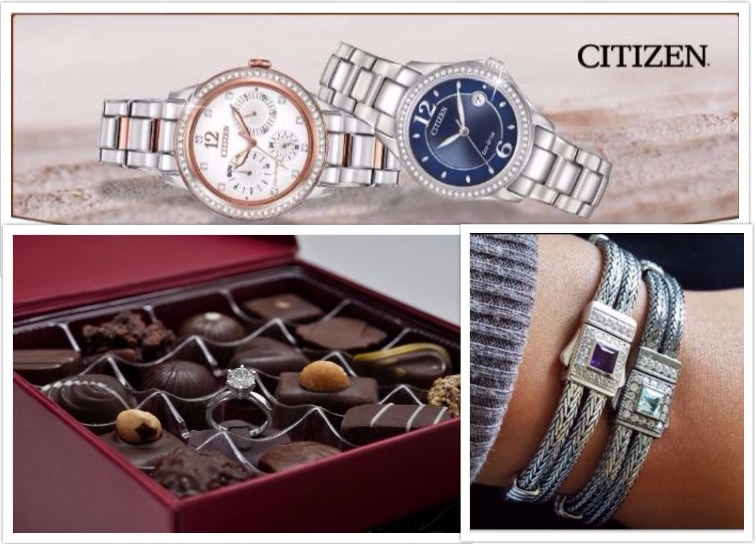 3. Spend Quality Time – The most Precious gift you can ever give is your "Time" . Take your partner out on a date or relive your first date. Go to place that holds beautiful memories of you two or something similar that sparks up your old memories.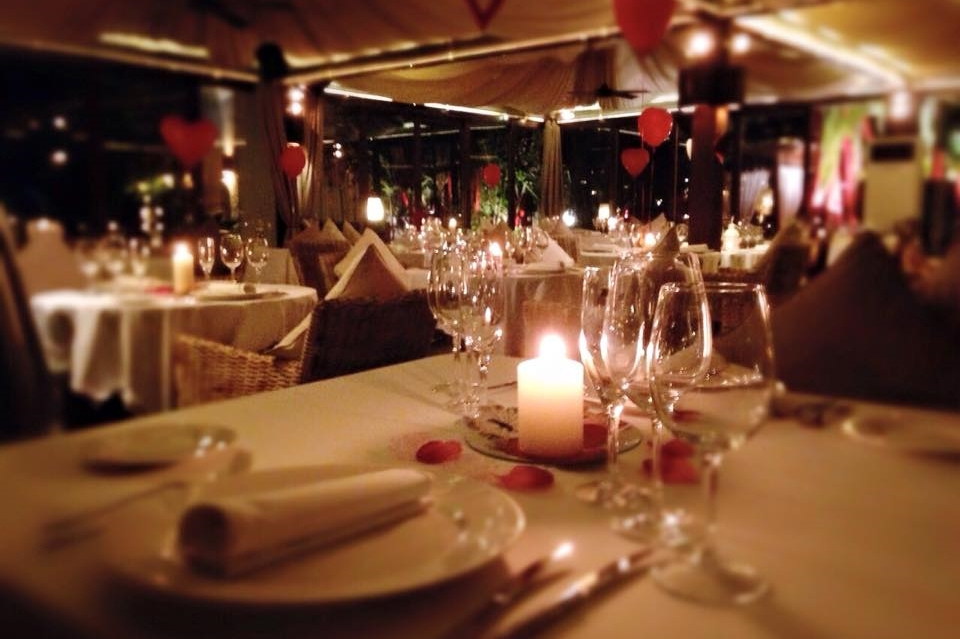 4. Express with a Rose – Rose indicates the sign of Love, especially Red Roses are use to express the feelings between two hearts.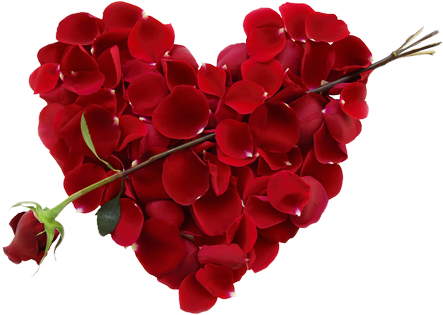 Yes, that's true! According to survey, Last year, jewelry was among the first items discounted in the weeks leading up to February. Naturally, this year you can expect more jewelry deals with the first Valentine's Day sales appearing this week.
Keeping this in mind, we've rounded up a selection of some of our favorite gift ideas for the special guy or gal in your life.  From Diamonds to Watches and everything in between, we have gifts you'll be sure to love.
1)      Show your Infinite Love with this beautiful Diamond Pendant.
2) Give her some sweet eye candy.
3) As the saying goes, "Diamonds are a girl's best friend", you can never go wrong with these.
4) Red Hot!
5) Does your guy love watches?  Give him a timepiece that will last a lifetime.
6) Gifting something special doesn't mean buying jewelry every time. It sometimes mean living the old memories all again. If your better half has a favorite jewelry or watch that needs to be fixed, bring it to us.
7) Last but not the least, Chocolates & Wine!
No Valentine's Day is complete without chocolate and wine. Adding bouquet of red roses will add more romance in the air.